About Us
We provide a quality service to schools that support the use of technology in the mathematics classroom. Our business philosophy is to provide a high quality product and a reliable service to our customers.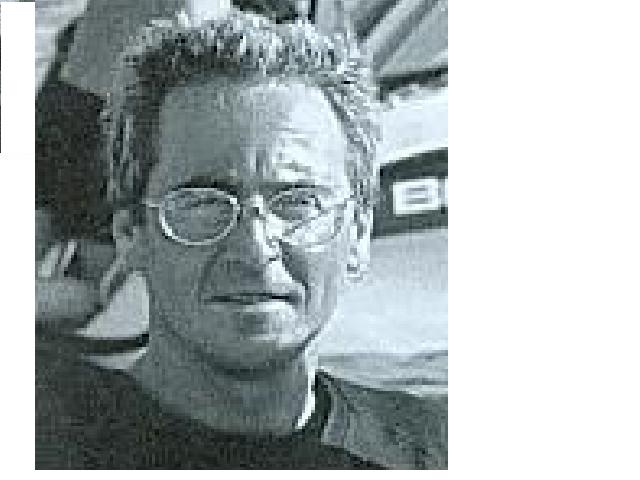 The Company
A company was formed in 2006 to provide support material to teachers and CASIO products to assist in the learning and teaching of mathematics and statistics.
We provide:
Workshop opportunities.
If you would like to have a workshop for teachers and or students then please make contact with Graphic Technologies. A large number of schools are taking up this opportunity either singularly or as a cluster of schools with both the graphic calculator (FX9750G+ and CFX9850GC+) or with the ClassPad300+, to look at how graphic and CAS calculators could impact on and being integrated into classroom practices.
Updating the email list.
We have an email list where recipents receive a mail-out electronically each term. This generally includes the term newsletter, at least two new worksheets supporting the use of both graphic and CAS calculators in the classroom. Term pricing and specials.
Please send a return email stating that you wish to be on Graphic Technologies email list.
Graphic Technologies
Phone: (04) 569 1686
Fax: (04) 569 1687
Mobile: 027 460 2871